Iglesia Ni Cristo is a Christian church with congregations all over the world. The church works to help bring people together in faith, and as a major part of that, congregations frequently participate in large-scale charitable efforts. These efforts range from feeding families to building houses and even donating medical supplies for health care.
In the face of the COVID-19 pandemic, there has been a renewed need for charity around the world. Iglesia Ni Cristo has worked to fill as much of that need as possible. Over the past year, charitable outreach by the church has spiked, and even in recent times, they have had several successful events.
Iglesia Ni Cristo Gives Out Aid Packages
The pandemic has been hard on everyone, and the number of people struggling to make ends meet and even feed their families has not been higher in recent memory. That is why Iglesia Ni Cristo has worked hard to increase their distribution of relief packages.
Aid to Humanity has been the primary outreach program, and February 23 capped another successful run where an additional 6,000 packages were distributed. This time, the aid was provided in the Philippines. The original request was for 3,000 packages, but the people of the church responded so emphatically that they were able to double the request. This marks the first Aid to Humanity outreach in the Philippines since December 5.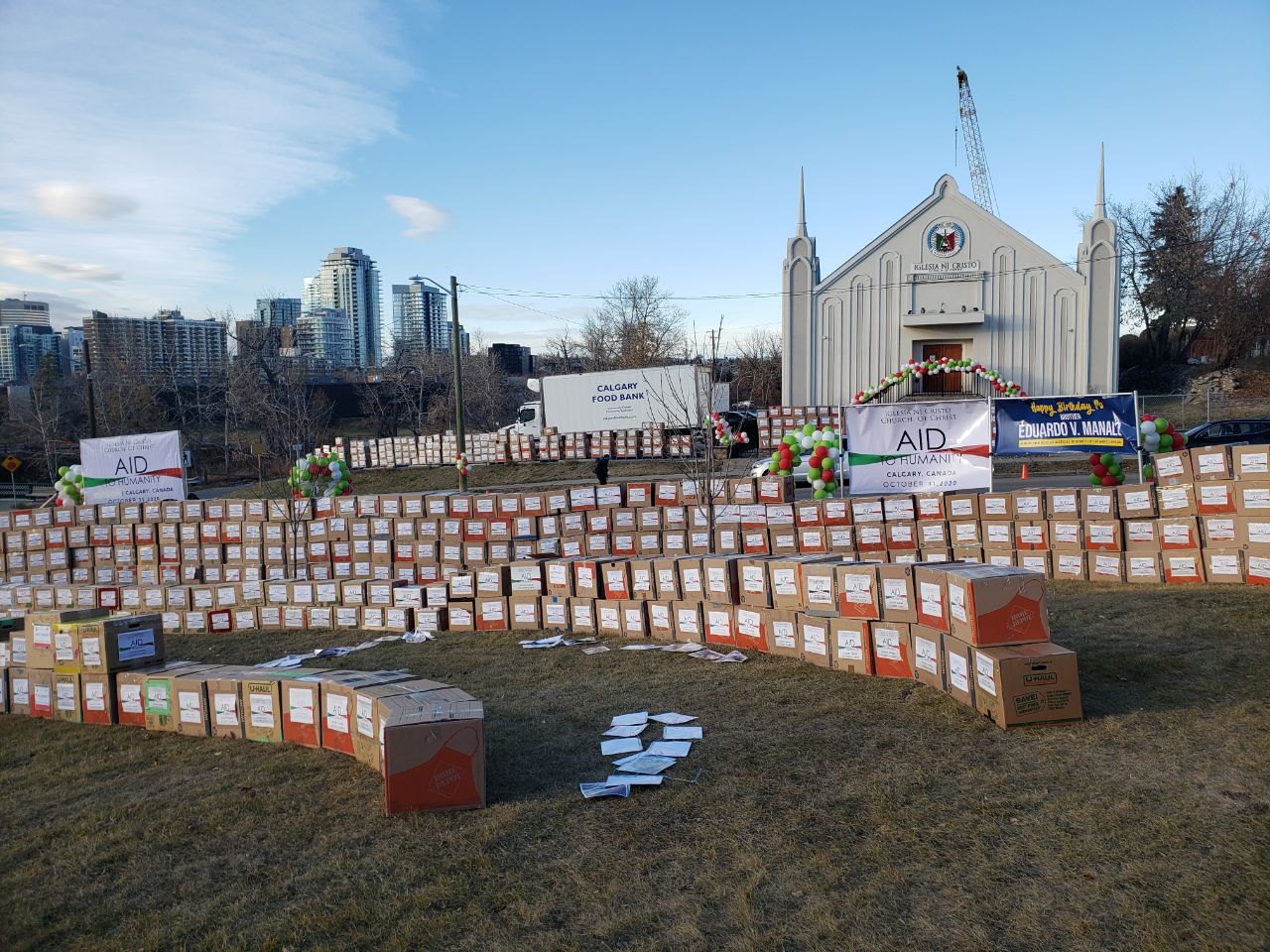 Iglesia Ni Cristo Helps Vaccinate Children
During the coronavirus pandemic, many people have lost track of other diseases and outbreaks. There are dangerous illnesses that are worse for children than adults. Measles and Rubella are among them. In some parts of the world, Polio is also a major proclaim. Iglesia Ni Cristo has worked with healthcare providers to get vaccines for all three of these diseases to as many children as possible.
Iglesia Ni Cristo Sponsors Blood Donation
Blood donations are still extremely important for saving lives. With the pandemic raging, people have been doing their best to isolate themselves, and an unfortunate consequence of that has been fewer blood donations. Iglesia Ni Cristo worked with congregations to run a large blood drive. Partnering with the Red Cross, the gathered blood was given to healthcare providers so they could save many lives.
Iglesia Ni Cristo is constantly working to help communities around the world. By bringing people together in a charitable spirit, good works are possible, and people in dire need of help — for a number of different reasons — are able to get what they need.