Tired of all the exercise regimens, diets, and quack mind solutions to shed excess weight? You need to know about weight loss smoothies.
Weight loss limits the options we have when it comes to choosing what we eat. From carbs to fats and sugars, there are many tasty components of our diets that we are forced to restrict so as to shed body weight. Regularly limiting yourself to specific diets can be a burden for both your mind and your body. This is where weight loss smoothies come in. 
Smoothies are generally simple and tasty replacements for any meal. So it might not surprise you to hear that they can be a very good substitute for regular caloric intake during weight loss. Additionally, smoothies are made using organic vegetables and fruits that help with your weight loss goals.
In addition, smoothies provide a sustainable yet healthy source of energy during your usage of supplements like the LeanBelly 3X for weight loss.
Here are some smoothies that can help you shed excess weight while keeping you well-fed and satisfied.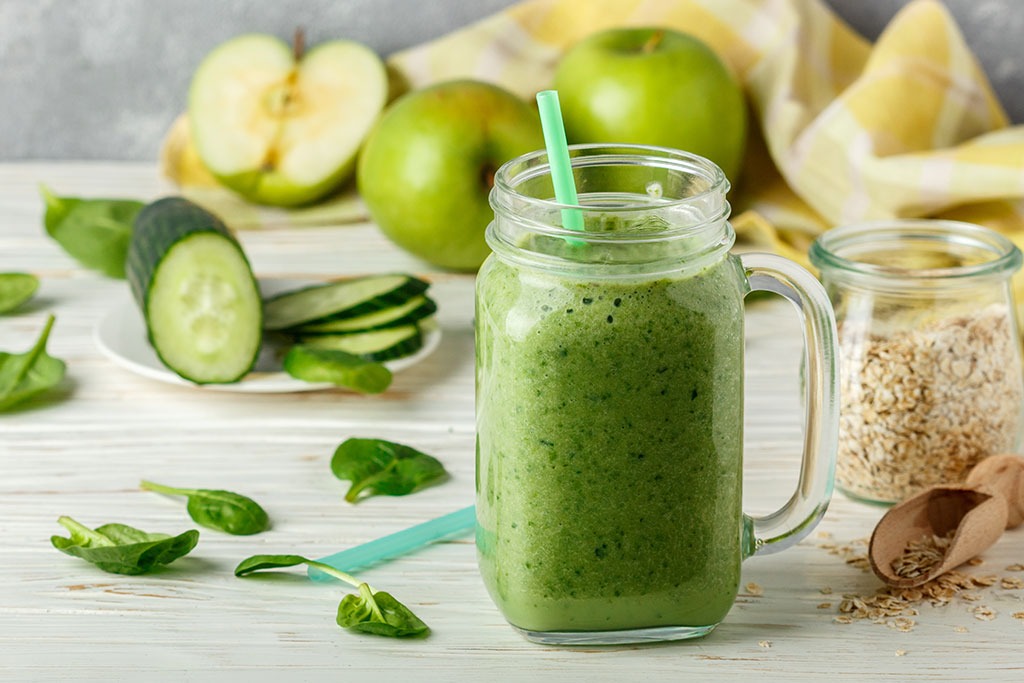 Ginger Man
Ginger is a herb that is known to help with many aspects of human health. From improved immunity to better digestive functions and weight loss, there are many benefits to this tuber. The Ginger man includes strawberries, bananas, and pepper among its other ingredients. A serving of this smoothie comes up to a healthy 264 calories of which there is minimal fat, high-fat content, and soluble fibers.
Apple Pi
Apple Pi is made using fresh Pink Lady apples. It also contains bananas, nuts, almond milk, and flaxseed oil. You can add flavoring such as chocolate or vanilla as per your taste too. Or you can add a protein powder to this recipe. This is an antioxidant-rich smoothie that promotes healthy bodily functions. It promotes metabolism and catalyzes weight loss
'Peach Out' Peach Oat Cobbler
This is a portion of filling comfort food in a glass. It contains oats rich in dietary fibers. You can add plant-based protein powders and flavorings to your taste. Peaches are tasty fruits that uplift your emotions. While oats can give you a fulfilling meal. This is the ultimate smoothie when it comes to weight loss comfort.
Banana Split
Bananas are a staple food. They are rich in nutrients and dietary fiber. Bananas are known to contain a lot of calories yet very little lipid content. This smoothie also contains cherries, chocolate, and vanilla extract, which make it a very tasty recipe. This is a simple yet elegant smoothie that you can easily whip up on the go.
Sprig Of Parsley
This is a green smoothie containing a lot of veggies. It has a ton of parsley, bananas as well as strawberries. All of these are known to promote healthy weight in people. Add in a spoonful of chia seeds and a scoop of plant-based protein powder, voila, your green smoothie is ready. You can opt for a flavoring according to your choice too. 
Romain Around
This is another veggie smoothie containing lettuce and spinach leaves. Additionally, the recipe also has chia seeds, apple peels, and almond milk. These are all vegetables that promote weight loss.
Hemp Cat
This innovative smoothie combines chia seeds and hemp to boost the level of omega-3 fatty acids in your body. As we all know, Omega-3 promotes healthy weight loss, better eyesight, etc, among others. This recipe also contains baby kale, and bananas too.
Tea For One
This is not your regular green tea. But it is made up of green tea which has powerful antioxidant properties. It stimulates the body and mind, improving your mood and energy. This smoothie also contains bananas, lemon juice, and avocado, making it a well-rounded recipe for weight loss,
Dark Chocolate Banana Nut
This is the dessert among all of the listed smoothies. It contains bananas, walnuts, and of course dark chocolate. Chocolate is a powerful stimulant that promotes mindfulness and weight loss. It contains an array of antioxidants that promote cell health and cell repair. This recipe comes up to 230 calories in total but contains very little fat and sugars.
So, smoothies could be your way to go when it comes to weight loss. All the listed recipes can be easily found on the Powdersvillepost.com and you can even put your own twist to these recipes. We hope you will give these a try today itself.